---
For first-time users should follow the notice below to understand our processing method and work steps. it's an example to run through and how to start. we have described how to place the order and how it work.
     
How to Order?
Easy six-step to buy any product from our store.
Select any product and click on "Add to cart"
Click on "Proceed to checkout"
Fill in the "Billing details"
Select Payment Method, How to pay via bitcoin or wm or pm or Payoneer
Click on the check box to accept "terms & conditions"
Click on "Place order" and make payment using your payment method.
Please make sure you have entered the valid real email id in the email address box.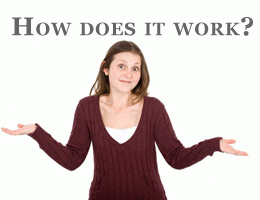 It works simple & easy!
When your payment is successful your order details reach our hand.
We process the order and update it via email & order status page.
Delivery information will be sent in maximum 12-24 hours.
-> You will get receive your delivery within 12-24 hrs on your registered email.
-> Your delivery record is available on "My Account"> Order.